Get the most from
your membership.
Wherever you are on your health journey, EHP is here to support
you with free programs and resources.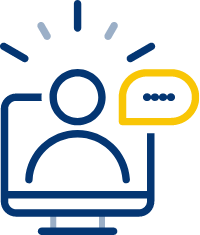 OnDemand Virtual Care
Johns Hopkins OnDemand Virtual Care connects you to a health care provider using your mobile device or computer, 24/7. No appointment needed.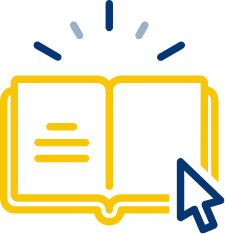 Free Wellness Classes
Ranging in topics from weight management to chronic disease management, health education workshops and programs help members like you achieve their best health.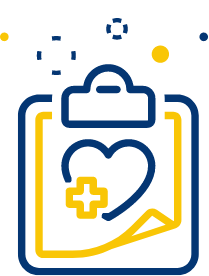 Support Programs
Members receive free access to a variety of programs and support services:
Now Available for Members
Access the Cigna PPO Network
Members now have access to more providers in more places. The Cigna provider network supplements the EHP provider network. Providers in the Cigna PPO Network are available nationwide, including Maryland.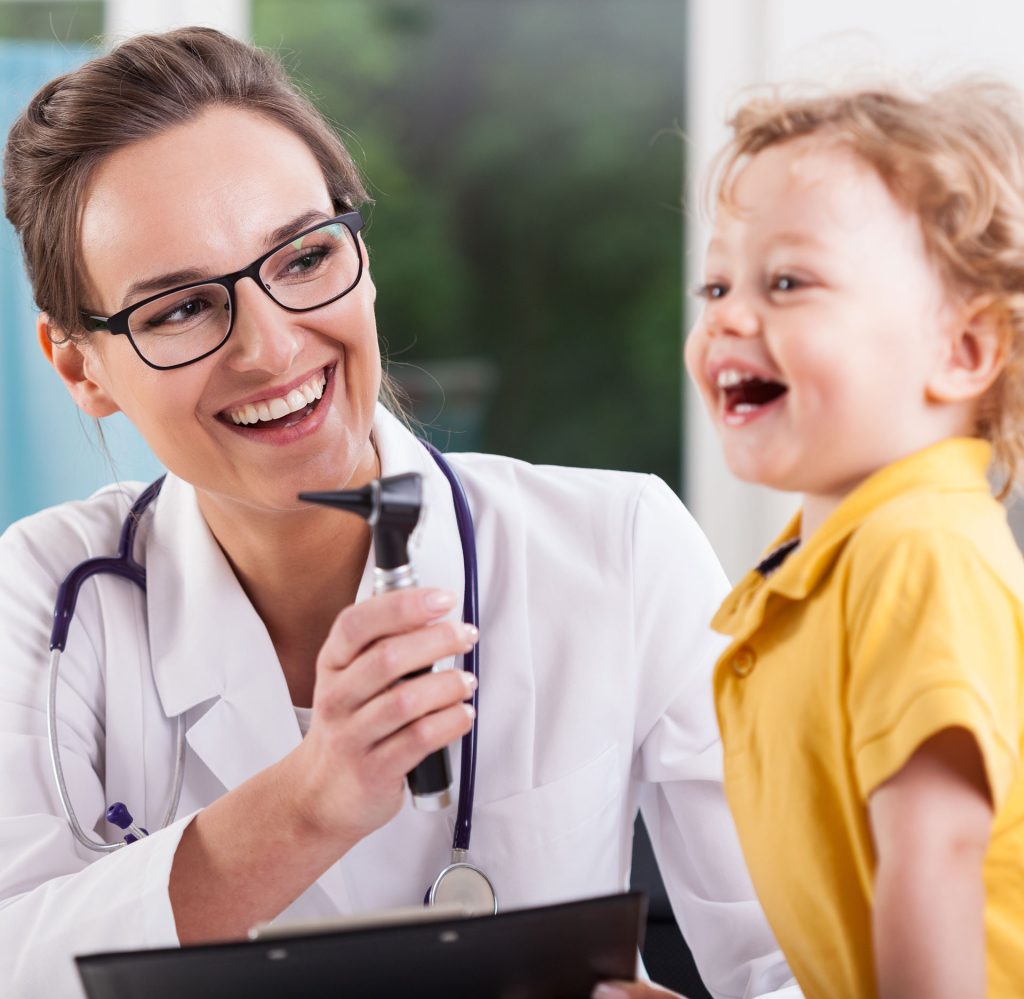 The latest news, announcements and resources for EHP members.
As a part of Johns Hopkins EHP's improvements to our claims processing systems, all EHP members will receive new member…
Johns Hopkins EHP Superior Vision members now have a new option for purchasing vision hardware using their plan benefits. EHP…

On this page, you will find information on COVID-19 and related Johns Hopkins Employer Health Programs (EHP) coverage. The public…
Reminder: Get your flu shot! Have you scheduled a post-partum visit yet? New Diabetes Program : All this and more…
Sign Up for E-news
Get healthy tips and plan updates delivered to your inbox monthly:
Available 24/7
Hopkins Health
Library
Learn about symptoms, chronic conditions and healthy living using trusted information. The online health library connects you to multimedia resources, a health glossary, interactive tools and more to help you take control of your health.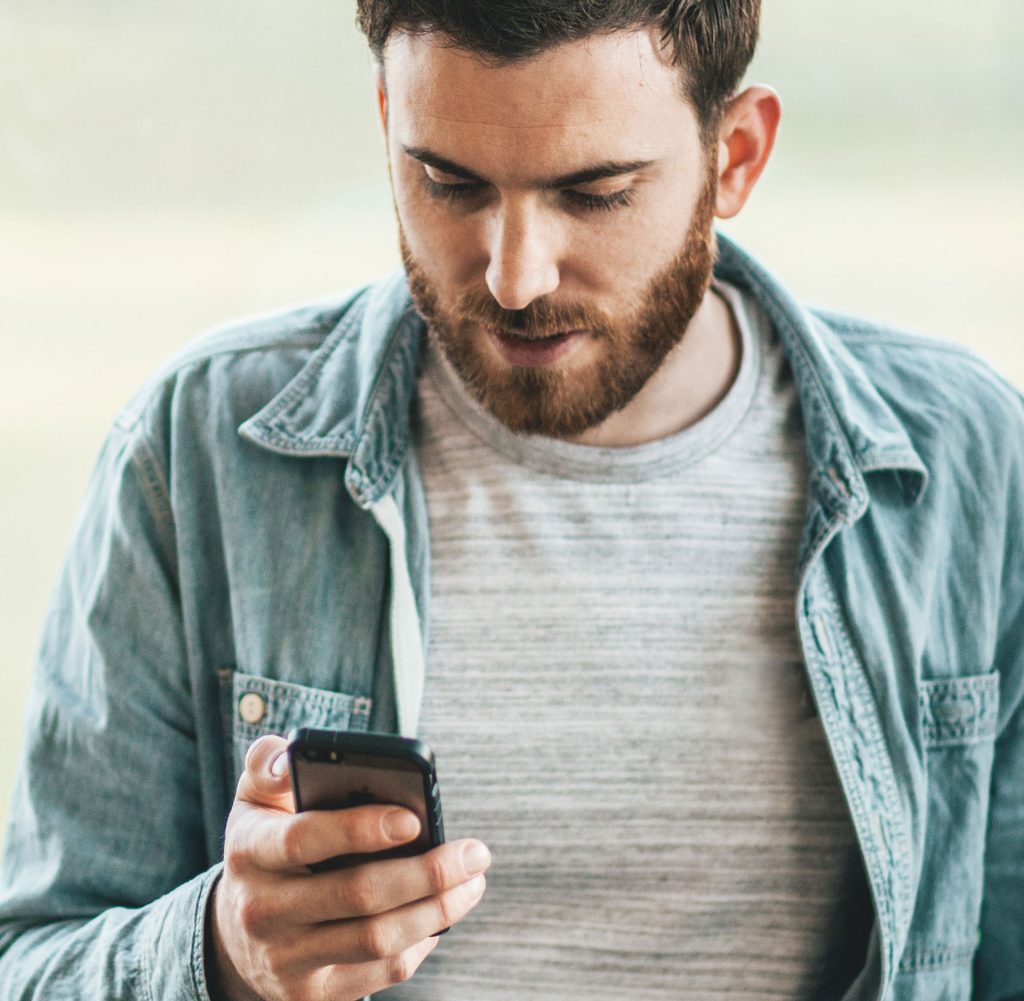 Questions? We're here to help. Find answers to the most commonly asked questions.