Get the most from
your membership.
Wherever you are on your health journey, EHP is here to support
you with free programs and resources.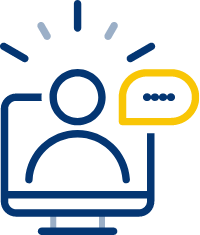 OnDemand Virtual Care
Johns Hopkins OnDemand Virtual Care connects you to a health care provider using your mobile device or computer, 24/7. No appointment needed.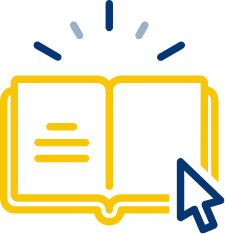 Free Wellness Classes
Ranging in topics from weight management to chronic disease management, health education workshops and programs help members like you achieve their best health.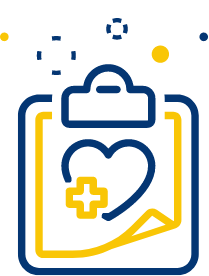 Support Programs
Members receive free access to a variety of programs and support services:
Now Available for Members
Access the Cigna PPO Network
Members now have access to more providers in more places. The Cigna provider network supplements the EHP provider network. Providers in the Cigna PPO Network are available nationwide, including Maryland.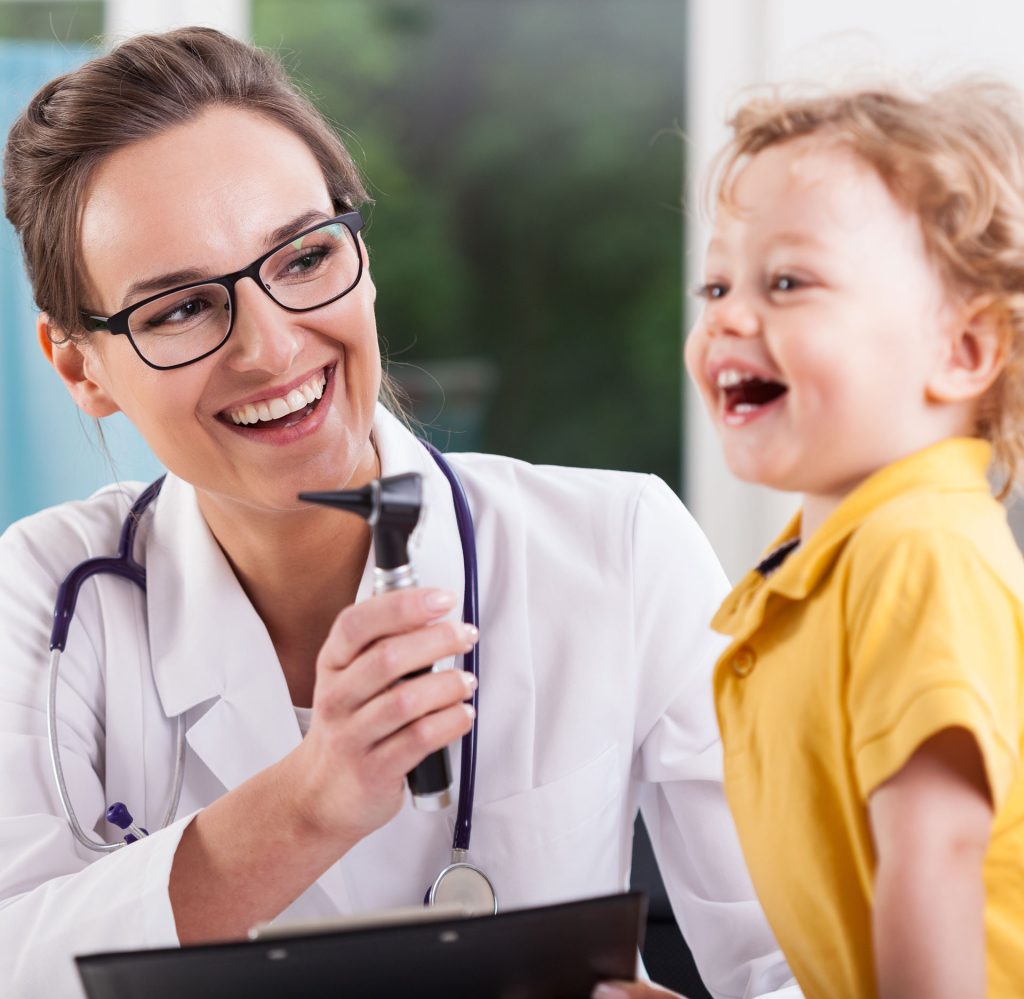 The latest news, announcements and resources for EHP members.
Johns Hopkins EHP SuperiorVision members enjoy the option of getting their eye exams at the world-renowned Wilmer Eye Institute. Wilmer Optical is…
Several years ago, Wanda Manigo-Cartwright was leaving the office where she works for the Johns Hopkins Health System IT department….

Regular screening starting at age 45 — or younger if you have high-risk factors — is the key to preventing…
Care Managers Help You Set Healthy Goals. Have you Made an Annual Care Plan? We Can Help you Quit Smoking:…
Sign Up for E-news
Get healthy tips and plan updates delivered to your inbox monthly:
Available 24/7
Hopkins Health
Library
Learn about symptoms, chronic conditions and healthy living using trusted information. The online health library connects you to multimedia resources, a health glossary, interactive tools and more to help you take control of your health.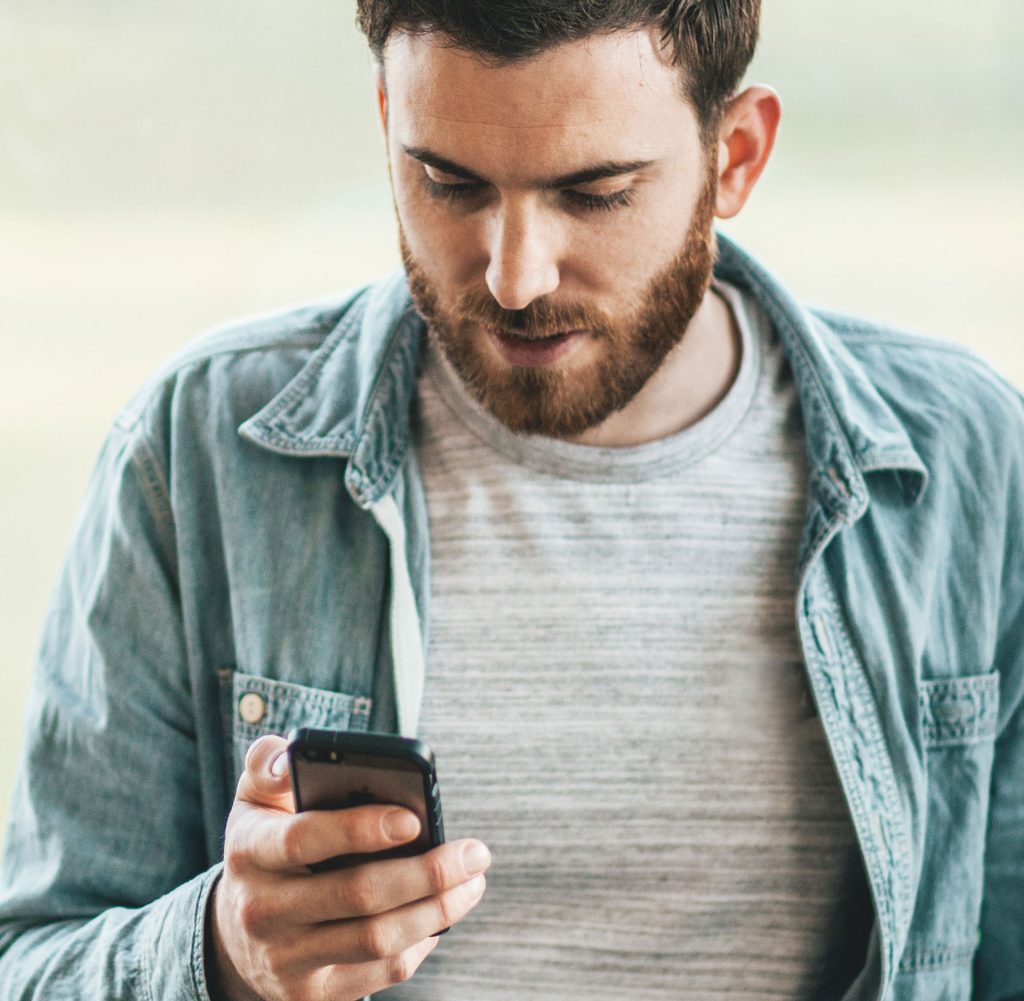 Questions? We're here to help. Find answers to the most commonly asked questions.