About Us
Dedicated to our members since 1996.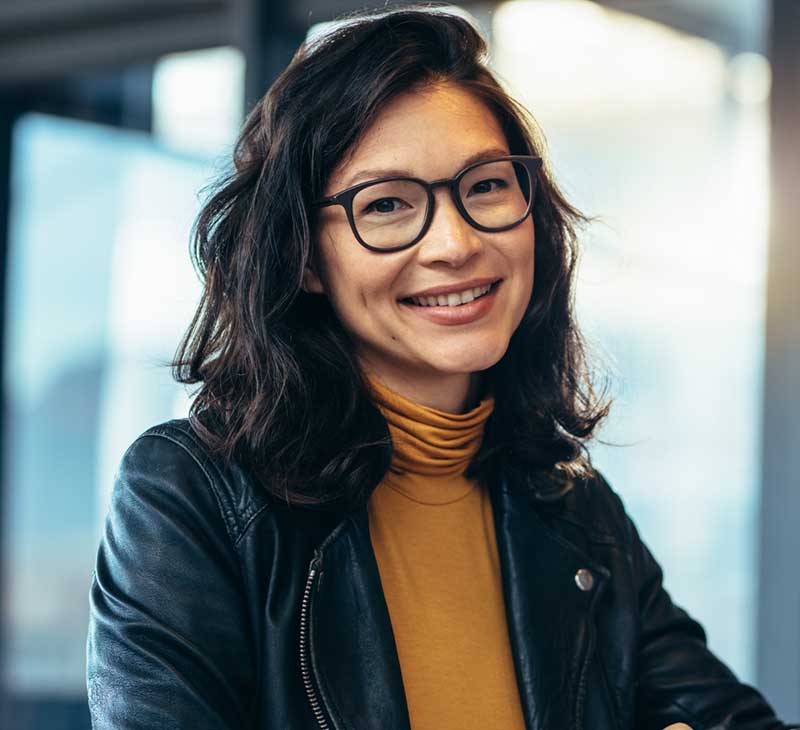 Johns Hopkins Employer Health Programs (EHP), established in 1996, is a self-funded health plan that currently serves over 55,000 plan members in Maryland, Southern Pennsylvania, and Northern Virginia.
EHP provides excellent service and is dedicated to the health, life, and future of each member:
Specialty Appointment Line

Get help setting up initial appointments with Johns Hopkins specialists. Just call 1-800-557-6916.

Johns Hopkins OnDemand Virtual Care

In minutes, you can connect to a health care provider for a video visit, using your mobile device or computer, 24 hours a day, seven days a week. Get started from your desktop or mobile device.

Special Plan Perks

Members get free access to DinnerTime, a helpful meal planning solution, as well as BurnAlong, a cutting-edge fitness and wellness program.

Flexibility and Choice at a Reasonable Cost

Coverage Wherever You Travel Across the United States
---
Get in touch.
If you have any questions regarding EHP, contact customer service at:
Please do not include personal health information in your email.