When it comes to your health, we've
got you covered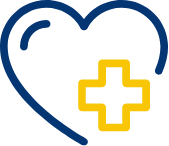 Medical Coverage
Affordable care for everything from doctor visits and preventive care to surgeries and medical equipment.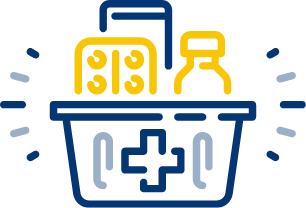 Prescription Coverage
Medications you need at affordable rates — from your local pharmacy or by mail.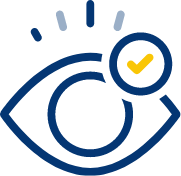 Vision Coverage
Annual vision exams and coverage for items such as frames and lenses.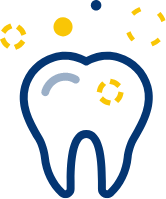 Dental Coverage
If your plan includes dental coverage, routine care and certain procedures are covered for you and your family.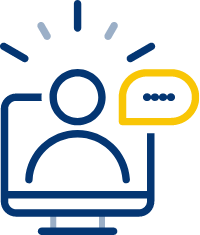 Virtual Visits
Johns Hopkins OnDemand Virtual Care gives members 24/7 access to care for minor medical concerns.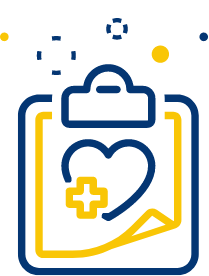 Wellness Programs
All members can access wellness programming, including free classes, care management, pregnancy support and more.
Explore benefits and coverage details for your plan
Available for Members
ClearCost Health Medical Cost Estimator
The ClearCost Health medical cost estimator is a tool that shows you how much you could pay for a particular service at different facilities—so you can know in advance how much you could pay—and how much you could save. Available for employees and dependents of The Johns Hopkins Hospital/Johns Hopkins Health System, Suburban Hospital, Sibley Memorial Hospital, Bayview Medical Center, Howard County General Hospital and Johns Hopkins University.
NEW! You can now search for your dependents' health care costs the same as you would for yourself, with the cost estimator taking into account your dependent's deductible stage, out-of-pocket spend and benefit structure. Learn More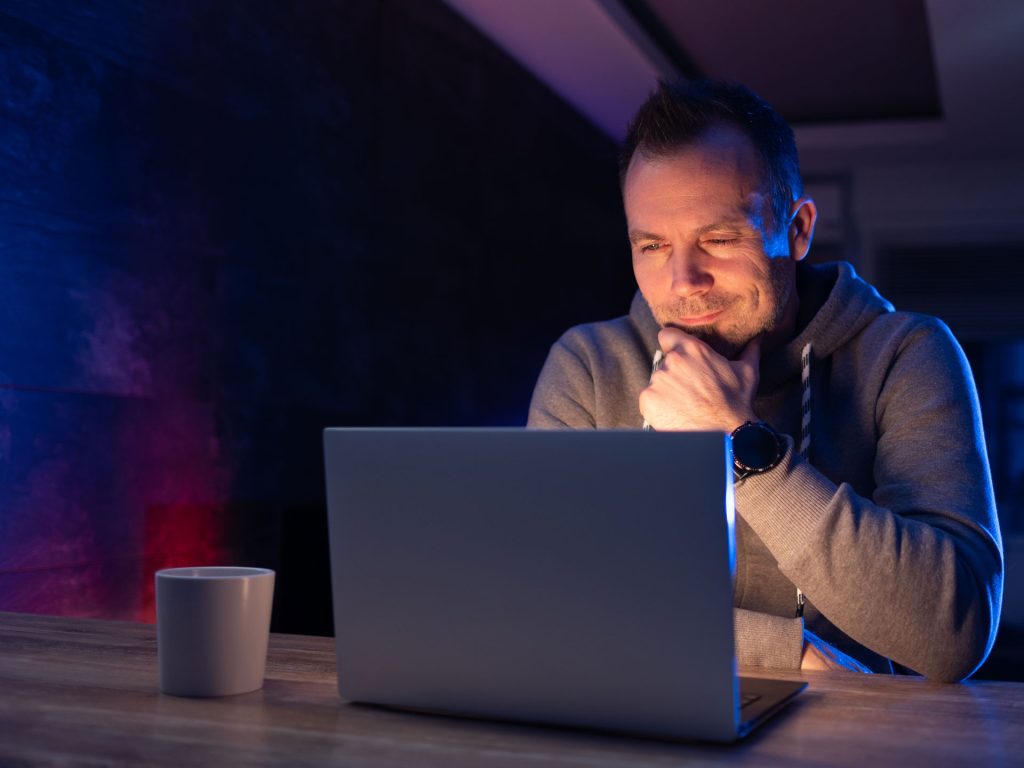 Keep the pressure down with EHP
High blood pressure is linked to many health conditions and raises your risk for stroke, heart disease, and loss of eyesight. We are committed to helping members control their blood pressure, which is why EHP covers a blood pressure monitor for all members, with no health requirements. Ask your health care provider to request the device for you using the instructions below.
Explore these additional resources from EHP for controlling blood pressure:
Care Management
Get personal support, education, and coordination of your health care services and providers.
"Blood, Are You Pressuring Me?"
A 60-minute workshop to learn about the signs and dangers of high blood pressure, plus healthy habits to control blood pressure.
Articles, Quizzes, Videos and More
Our health library has a wealth of information to help you understand and take action on controlling your blood pressure.
Available 24/7
Johns Hopkins
HealthLINK
HealthLINK gives you 24/7 access to your health plan. View your Explanation of Benefits (EOBs), check claim status, change your primary care doctor, update your personal information and more.