Member Resources
Download your Member Handbook.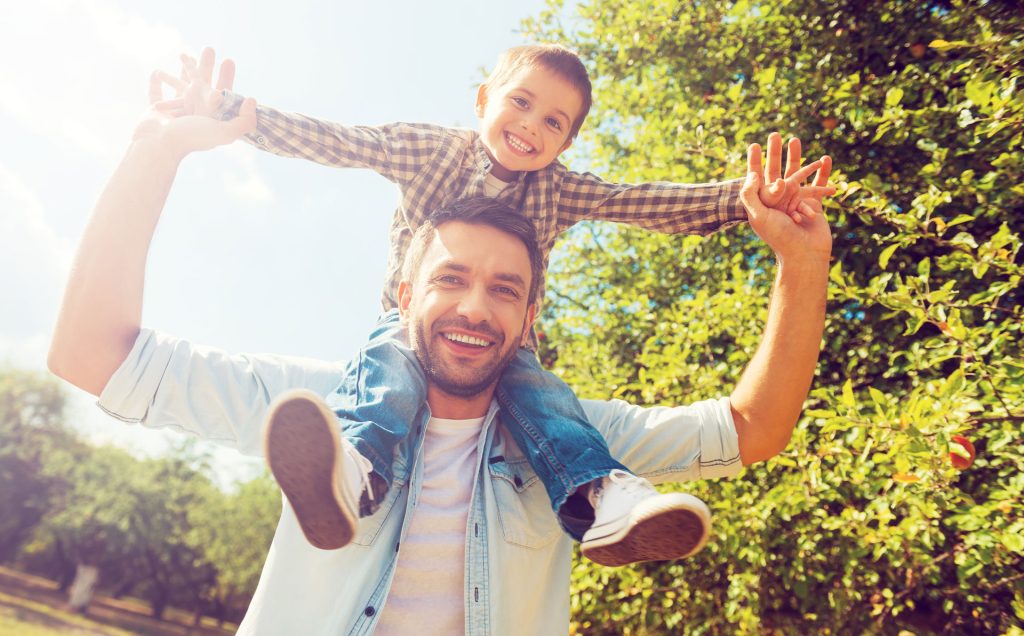 We are excited to have you and your family as a part of the growing EHP community!
You can explore your benefits online to quickly and easily see what's covered in your plan. Or to access your benefits guide, download your member handbook:
Get in touch.
If you have any questions regarding your membership, contact customer service:
Please do not include personal health information in your email.