Search for providers, labs, health
facilities, and more: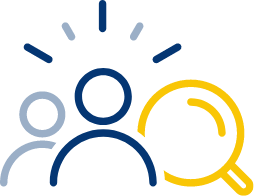 Find a Doctor or Facility
Search our networks to find in-network providers, health facilities, and labs.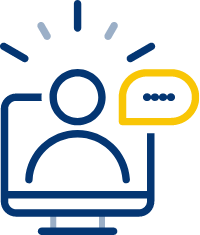 Johns Hopkins
OnDemand Virtual Care
Get the care you need when you need it from your smartphone or computer. No appointment necessary.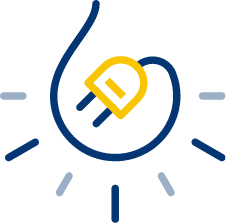 Durable Medical Equipment
Find in-network suppliers for durable medical equipment including oxygen, diabetes supplies, wheelchairs, and more.
Now Available for Members
Mental Health Support
Taking care of your mental health is as important as taking care of your physical health. We can help you with care coordination for substance use challenges or struggles with depression, anxiety or other mental health conditions.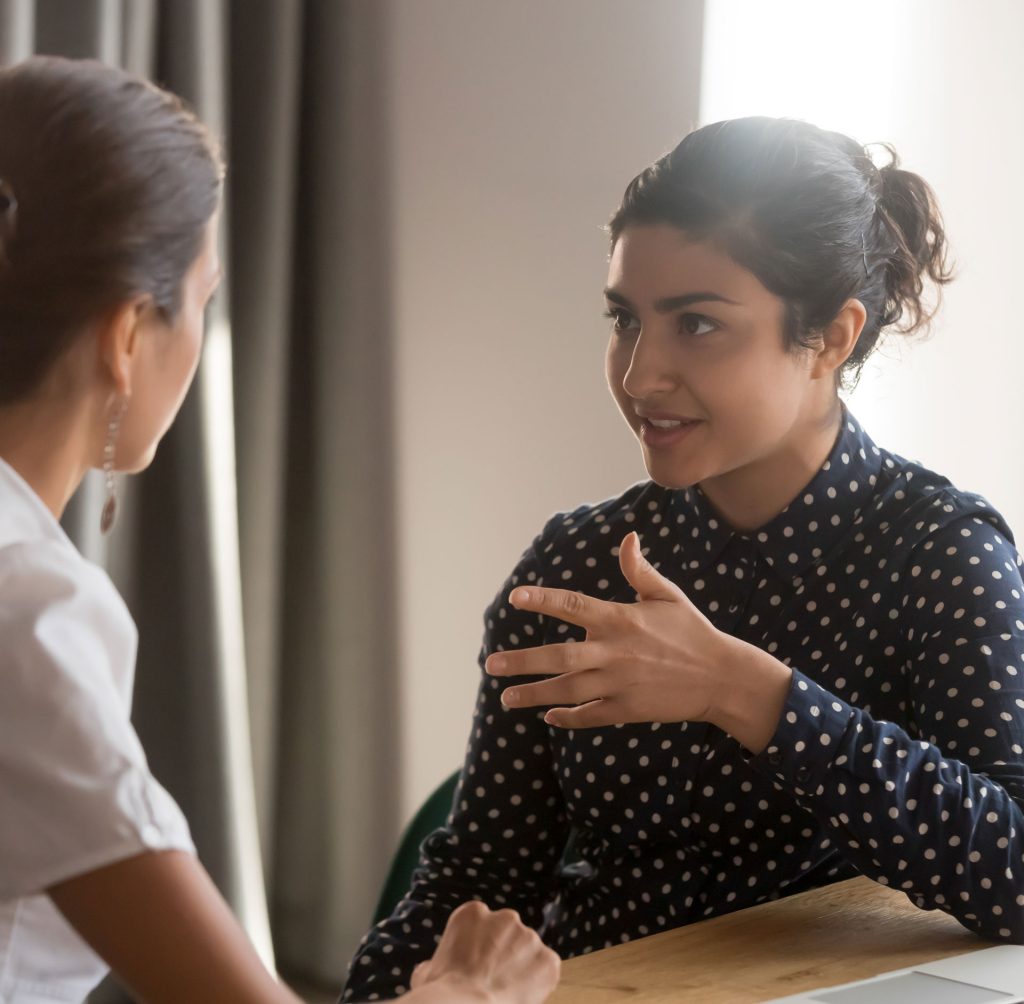 Health & Wellness Classes
Free, virtual health education workshops and programs help members achieve their best health.
Dec
1
12/1/2022 | 12:00pm – 1:00pm
This 60-minute virtual diabetes workshop is designed to provide adults with tools and resources for better understanding and managing diabetes….
Dec
6
12/6/2022 | 12:30pm – 1:30pm
60-minute heart disease workshop for adults Members will learn what heart disease is and how to manage their risk factors…
Available 24/7
Hopkins Health
Library
Learn about symptoms, chronic conditions and healthy living using trusted information. The online health library connects you to multimedia resources, a health glossary, interactive tools and more to help you take control of your health.