Do you need Help NOW?
If you think you might hurt yourself or someone else,
text or call 988.
Understanding Mental Health
Common Conditions
Mental health conditions may be passed down through the family, or they can occur because of abnormal brain chemistry, substance abuse, or in response to traumatic events or an abusive environment. In other words, a mental illness isn't the fault of the person who's suffering.
ADD-ADHD
Autism
Bipolar Disorder
Depression
Eating disorders
Grief and loss
Obsessive-Compulsive Disorder
Stress and anxiety
Substance abuse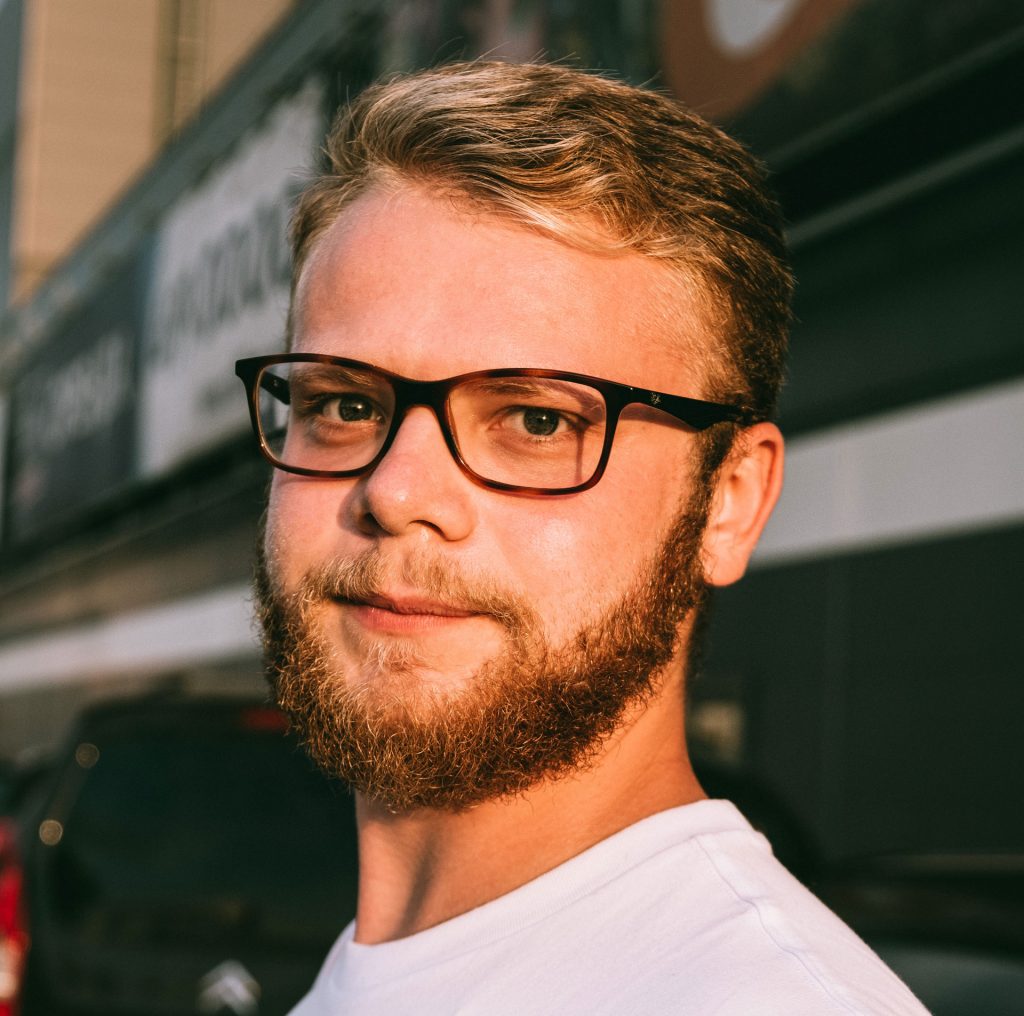 Where to Start
Finding help starts with understanding where to begin. There are many
people and places that can equip you with the right resources.
Get Help Now
Emergencies
If you are in an immediate state of crisis, call 9-1-1 or go straight to a hospital emergency room for temporary help. There, health care providers will also be able to tell you where and how to get more help.
Find Mental Health Care