Search our pharmacy network or
learn more about what's covered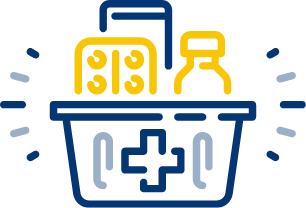 Find a Pharmacy
Our pharmacy network includes over 64,000 pharmacies nationwide, including most chain retailers and independent pharmacies.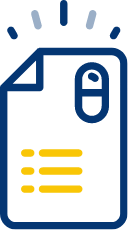 Advanced Formulary
Check the most current list to see drugs covered under your pharmacy benefits.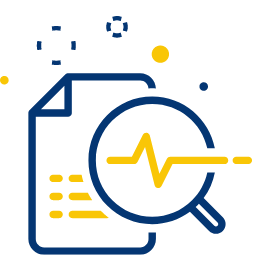 Explore your benefits
Learn what is covered by your pharmacy plan and what copays to expect.
Also Available
Mail order prescriptions
This service offers a convenient and cost-effective option for obtaining medications you take on an ongoing basis. You can receive up to a 90 day supply of chronic use medications, delivered to your door.