Search our vision network or learn
more about what's covered: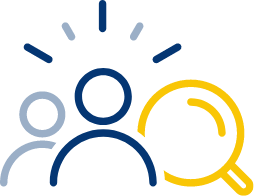 Find a Provider
Vision coverage is available through the Superior Vision network for most plans. Select your employer to begin. If prompted while searching a Superior Vision provider, select "Superior National" as the network and "Insurance through your provider" for coverage type.
Check your benefits schedule to see how vision is covered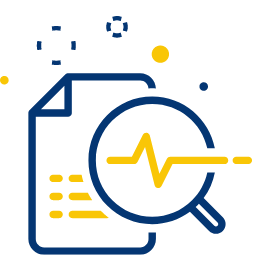 Explore your vision benefits
Find out if vision care is covered by your plan and learn more about what services are included.
Available 24/7
Need more help?
The Customer Service team at Superior Vision is available to assist. Contact them with questions about your vision coverage: