Also Available
NICU Support
If your baby is admitted to the NICU, we make sure you understand their treatment and know what to do after they come home. We work with all of your child's providers, help you use your benefits, give you educational materials, refer you to resources that can help you, and arrange for in-home services or special equipment.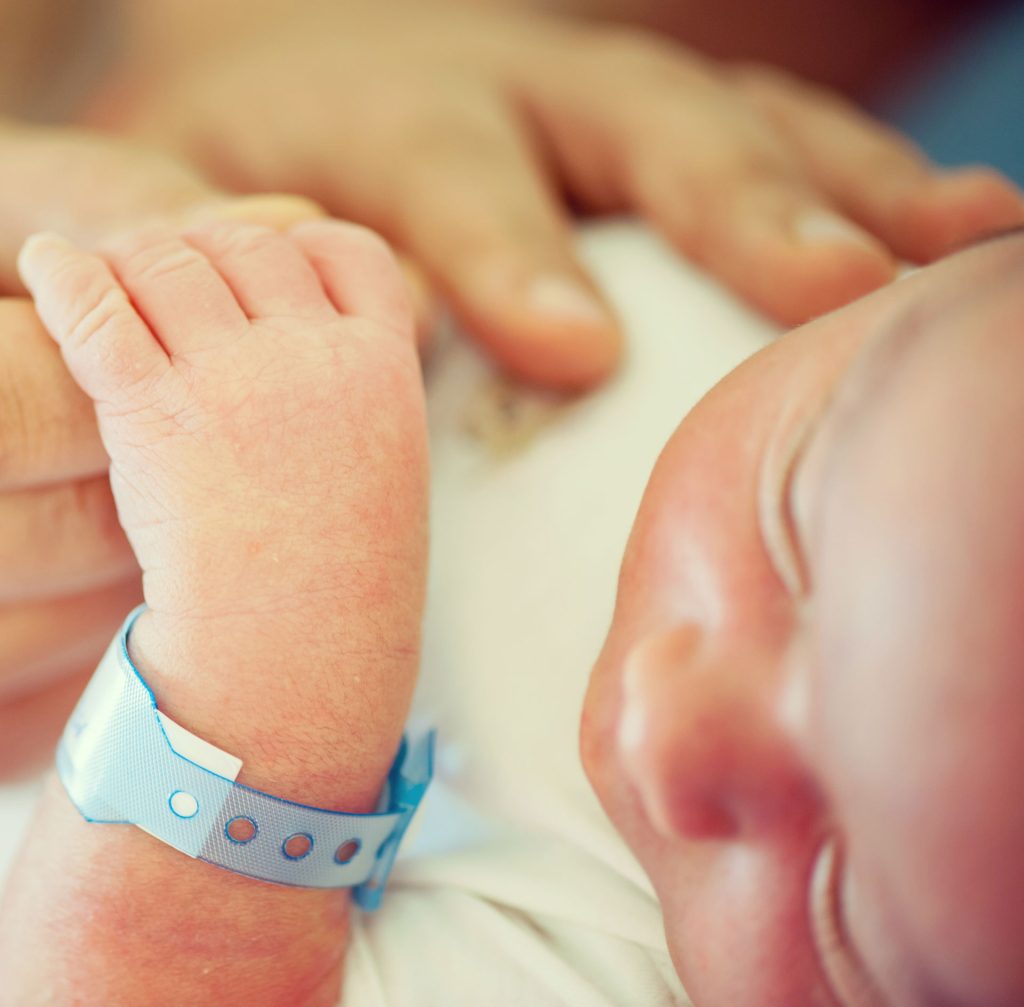 Related Classes
Free, virtual health education workshops and programs help members
achieve their best health.
6/28/2023 | 12:00pm – 1:00pm
This two-part (1 hour each day) workshop teaches expecting and new parents about caregiving for a newborn(s) from birth to…
Also Available
Support for
Children
After your child is born, our care team can help you care for your child through adulthood when they have additional health needs. If needed, a care manager can provide more in-depth, personalized support to work with your child's providers.