Get extra support when and where
you need it most: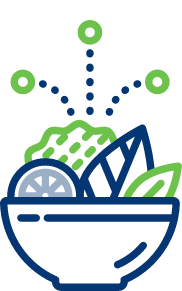 Preventative Health
Work with us to stay healthy. We'll give you reminders about the health services you need and information you can trust.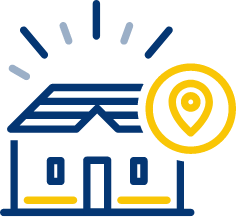 Transition of Care
When your health changes—temporarily (an injury or inpatient stay), or long-term (needing new treatment)—we'll give you extra support.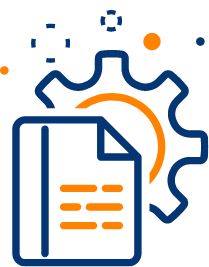 Complex Care
If you have chronic conditions, we work with you one-on-one and collaborate with your providers to help you understand and take the best possible care of yourself.
Now Available for Members
Mental Health Support
Taking care of your mental health is as important as taking care of your physical health. We can help you with care coordination for substance abuse challenges, or struggles with depression, anxiety, or other mental health conditions.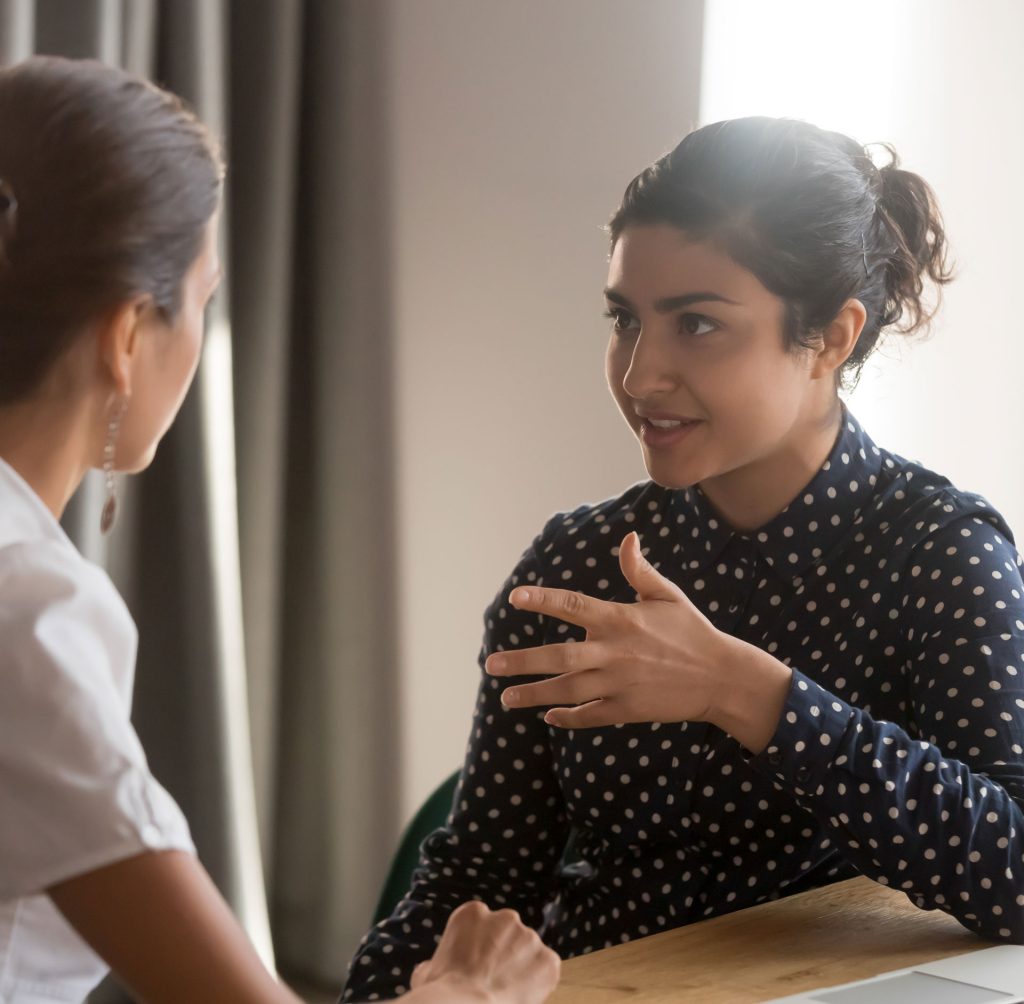 Health & Wellness Classes
Free, virtual health education workshops and programs help members
achieve their best health.
Oct
10
10/10/2023 | 12:00pm – 1:00pm
Could you use some encouragement to help you increase physical activity and incorporate it into your daily life? Learn the…
Oct
11
10/11/2023 | 9:00am – 10:00am
Discuss the importance of fall prevention and how to identify fall hazards within the home. Learn how medication management, annual…